Couples Date Night

Birthday Party

Customer Appreciation Event

Family Get Together
Our Location
We are located only 25 minutes from Ottawa. You can choose to enjoy a beautiful and relaxing drive along the world renown Gatineau Hills, or you can watch the sun set as you drive along the legendary Ottawa River.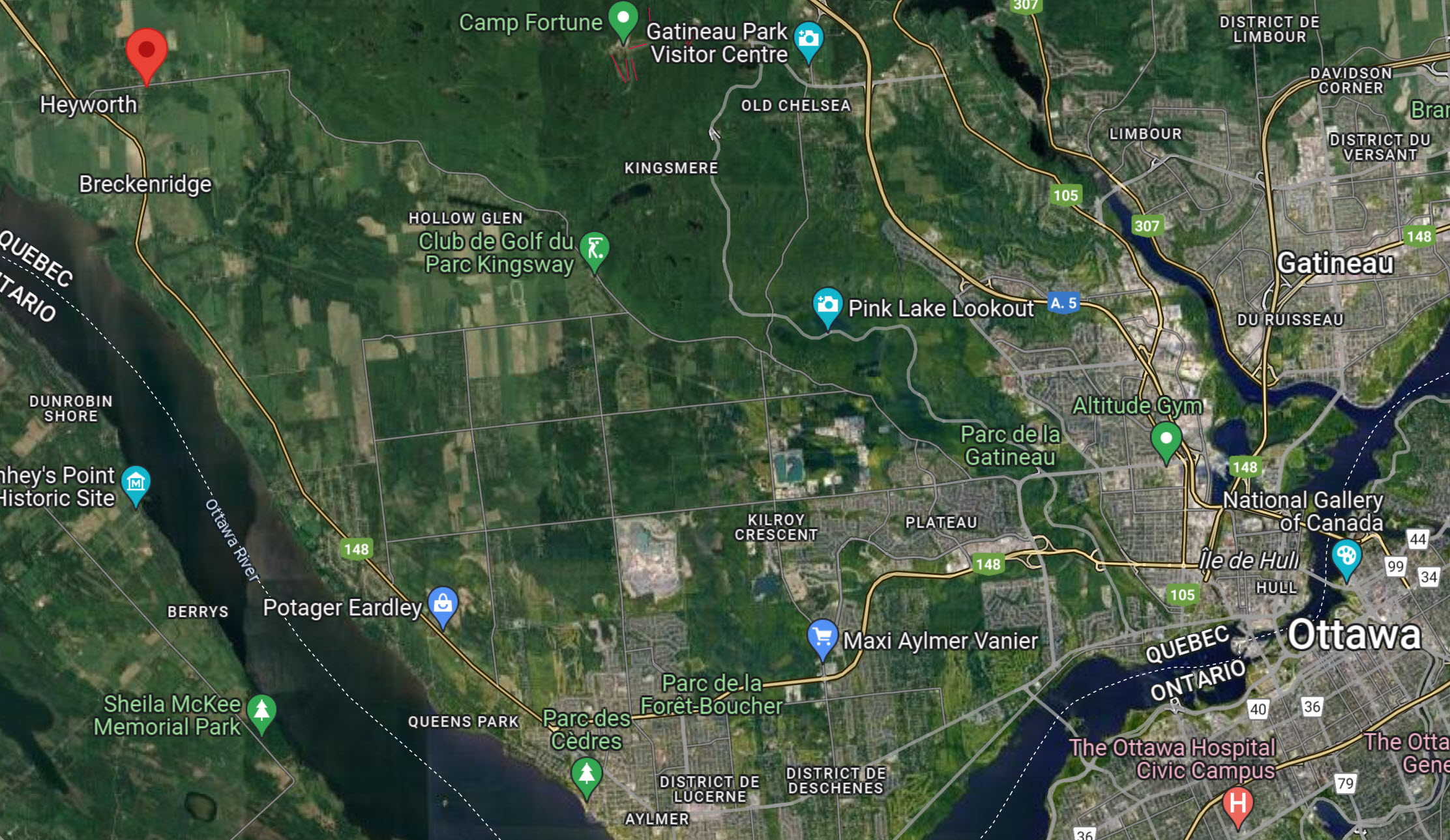 Health & Safety
All campfires will have access to washrooms, fire extinguishers, garbage, and recycling bins.
All campfire packages are to be purchased in advance
Guests will be directed to their Campfire once on site
All add-on purchases will be ready at the fire pit prior to seating.
No outside food is permitted on the premises.
Alcohol is not permitted
Well-behaved furry friends are welcomed
CANCELLATION
If the weather conditions are poor at the time of your booking, don't worry! You're more than welcome to reschedule your campfire to another available date. We'll make the decision together with you, on the day of your visit, taking into account the weather conditions here on site on the day of your booking at Agape Gardens