Enjoy our sauna and cold plunge
Welcome to our exclusive sanctuary of well-being, where the age-old traditions of the sauna and the invigorating embrace of a cold plunge unite to offer you an unparalleled experience in relaxation and rejuvenation. What sets our establishment apart is our unwavering commitment to quality and privacy. Our intimate sauna, fueled by the pristine waters of an artesian spring, ensures that your experience is nothing short of extraordinary. We cater to those who seek a tranquil escape in small, private groups, creating an atmosphere of serenity and personal well-being unlike any other. Immerse yourself in the restorative power of natural spring water, designed for your utmost comfort and relaxation. Discover the perfect harmony of heat and cold therapy as you embark on a journey of self-care and renewal with us.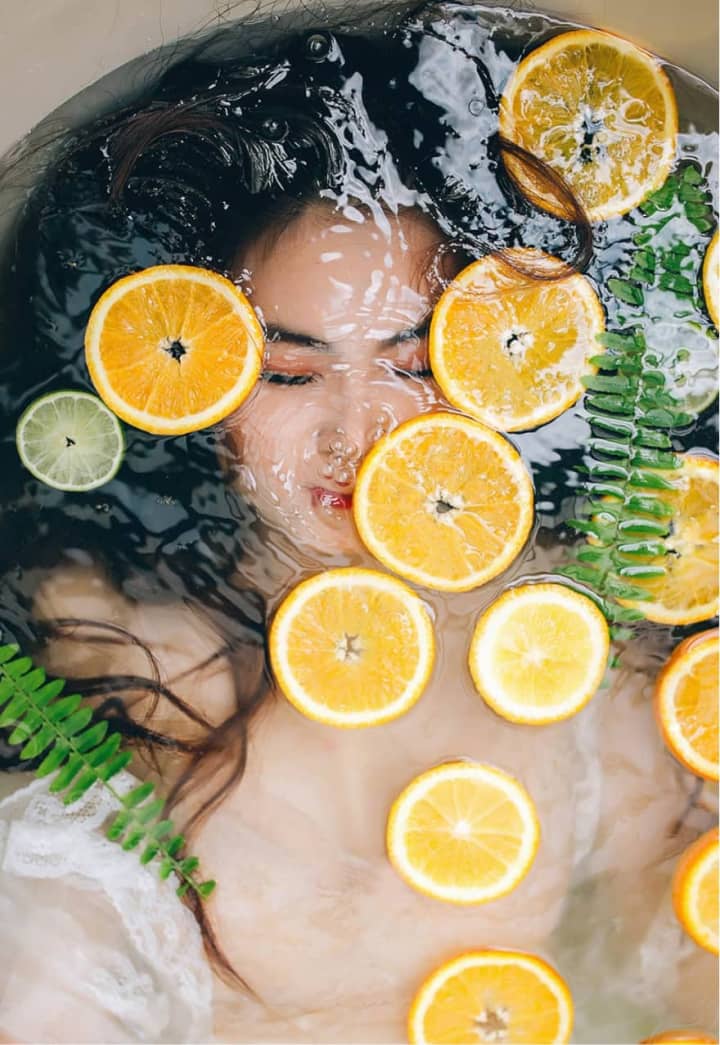 Sauna + Cold Plunge
Indulge in the ultimate relaxation experience with our exclusive Sauna and Cold Plunge Passes, now available for just $25. Designed to fit seamlessly into your week, these passes provide you with unrestricted access to our serene wellness oasis during specific time slots:
Monday to Friday, 5 PM and 7 PM: Escape the stresses of the day and unwind in the tranquil ambiance of our sauna and cold plunge.
Saturday and Sunday 12:00PM 2:00PM 5:00PM 7:00PM: Kickstart your weekend with a dose of relaxation and invigoration to prepare you for the days ahead.